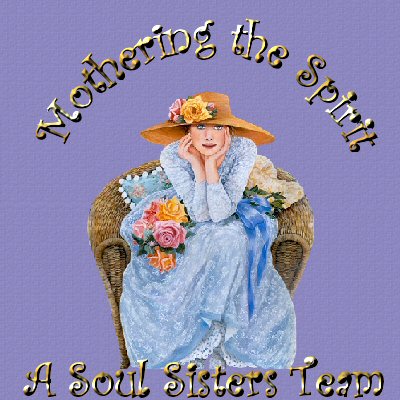 Welcome to the Team Page for Mothering the Spirit!
&nbsp &nbsp &nbsp &nbsp This team is all about "mothering the spirit" whether it be by creating pages on informative topics or causes affecting women, or sections that are devoted to women and motherhood like family photos, recipes, household tips, etc. We also like to show appreciation for all our members with the Awards.
&nbsp &nbsp &nbsp &nbsp We currently have three divisions to our team: Informative Pages, Awards, and Recipes. We are planning a fourth where we will have a section for all Soul Sisters to share gifts and photos. Team Members have their choice of being on one or more of these divisions and assigments will be done monthly and be based on what division they are in.



Informative Pages

&nbsp &nbsp &nbsp &nbsp Members of the Info Pages division make a page or two each month about a topic of interest to women. Sometimes that topic will be quite serious like Breast Cancer Awareness or Domestic Violence information. But sometimes, we will do a fun page such as gardening tips or recipes.




Awards Division

&nbsp &nbsp &nbsp &nbsp The Awards section is responsible for creating wonderful awards for our dedicated members. But they need YOU to help by nominating members you feel deserve to be awarded and also by voting for those members once all the nominations are in! So check out the Awards Division by clicking on the banner above and be sure to keep reading the announcements from the Main group for further information! :o) This division is headed by our Assistant Leader Lynn so please direct questions her way, Petite_Choux@msn.com.



Recipes Division

&nbsp &nbsp &nbsp &nbsp The Recipes section is where to look when you are planning your menu. We hope to include recipes for everything from main dishes to desserts and to include options like low fat, low carb, diabetic, and vegetarian. Check us out for all your recipe needs! Want to get some special recipes? Please email us to request a special category and we will do our best to find recipes for you!

Team Members
Heather
Lynn
PumpkinB
Jill
Audrey
Beth aka Lady Hope
Kat Coconut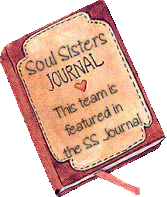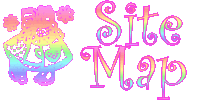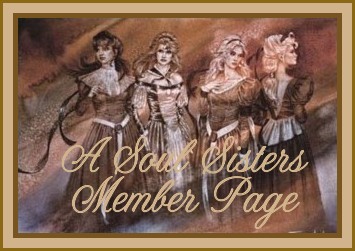 This site put together by Heather exclusively for Soul Sisters Mothering the Spirits Team. Woman tube from JCW Designs JCW Designs. All other graphics created by Heather.



No images or graphics from this site to be used on any other website.