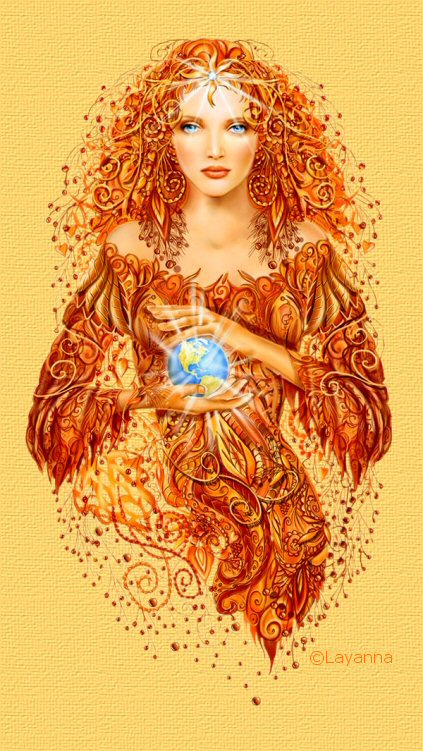 Welcome to the Soul Sisters Awards Division. This is the central hub from where special awards will be given at the end of each month for outstanding Leaders, members and members' websites. The Leaders and Owners sections are private because the awards will be a surprise to the winners, who won't even know they have been nominated. For the members, there is a Members' Choice Award which will be given to a special member by her sisters, and the Site Of The Month Award, given to the member's website voted as the best.

Click on next to visit the Members' Choice Award area....this is where you can nominate a fellow Sister, read the nominations, and then vote for your favorite.

Click&nbspHERE&nbsp to visit our members' websites and vote for your favorite for Site Of The Month.


To read the list of all award winners, click on "winners".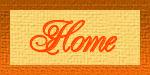 &nbsp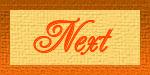 &nbsp

Background set found at: