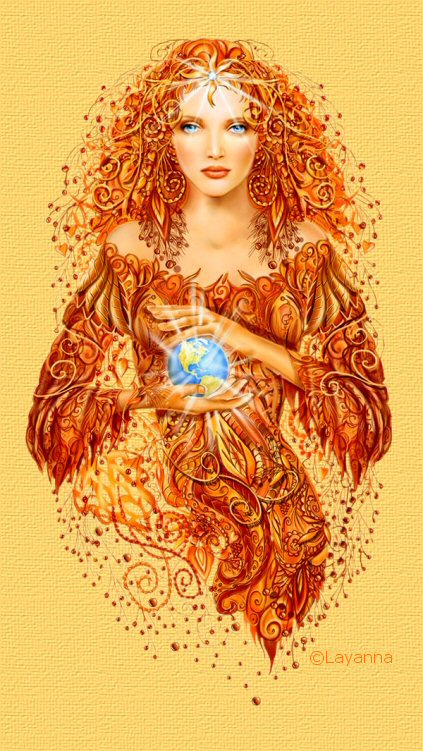 It's time to nominate your favorite Soul Sister for the Members' Choice Award. Nominate someone who you think most exemplifies what a Soul Sister should be....friendly, outgoing, understanding, helpful,etc.

Please be sure to fill out all fields as you can only nominate one sister per month. Nominations received that do not include your name and email address will not be posted!

Voting will begin one week from today and any nominations received after the voting has begun will not be considered this month and will have to be resubmitted next month.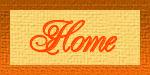 &nbsp&nbsp&nbsp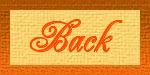 Background set found at: