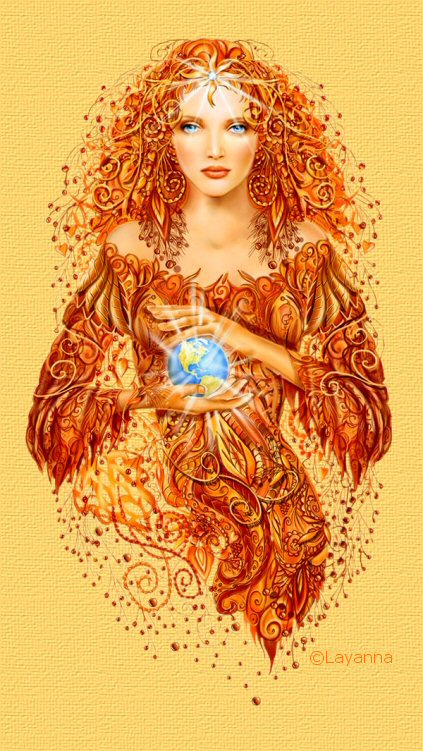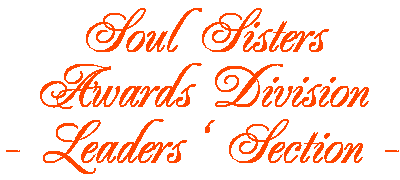 Welcome to the Leaders' Section of the Soul Sisters Awards Division. This is where the leaders of the Soul Sisters Teams will nominate and vote for their choices for Member of The Month.



Click on "nominate" to nominate a team member. Click on "nominees" to read the nominations and vote.



To read the list of award winners, click on "winners".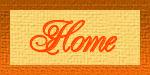 &nbsp&nbsp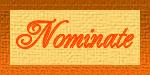 &nbsp&nbsp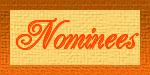 &nbsp&nbsp

Background set found at: